The Online Home of

Welcome to Mylo Rolfe's cozy corner of the 'net, where instead of creating a beautiful website to showcase my books, I decided to live out my childhood dream of creating a sweet personal homepage with an ugly patterened background and lots of gifs.
Use the handy sidebar to surf to your heart's content.
Why not sign my guestbook while you're here? :)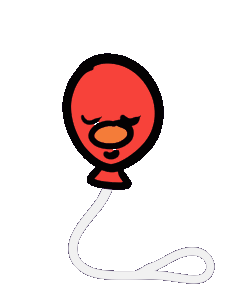 My site may look silly, but I take my writing seriously. One day there will be a link to an Amazon page here to prove it... but today is not that day.
Main logo font is Savante by Wech. Thanks for keeping creativity free and accessible, Wech!